About Us
About Us The Coffee Cure, Melbourne's Leading Corporate Coffee Cart service is a 100% Australian family owned and run company headed by Mark Gilmour. Commencing in 2006, The Coffee Cure has grown out of humble beginnings to become Melbourne's leading Corporate (small, medium & large size business) & Exhibition Coffee Cart and Coffee Catering Company. Growing from strength to strength we are preferred suppliers for The Langham Hotel, Grand Hyatt and Park Hyatt and regulars at most of Melbourne's major or exclusive 5 star Hotels, Function Centres and Conference and Exhibition Venues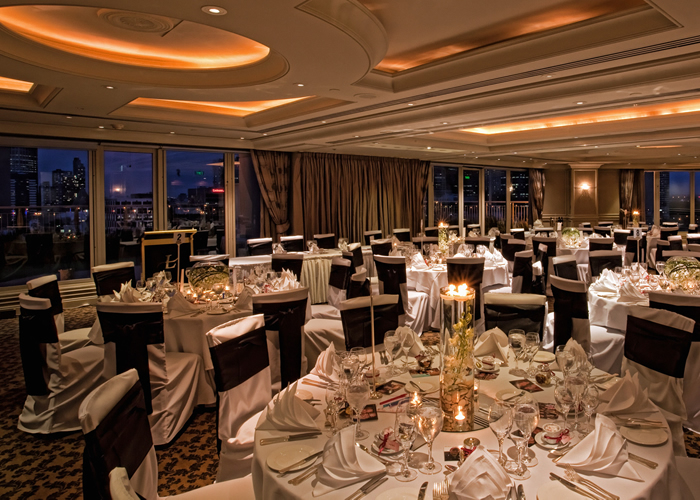 Professional Presentation
All our staff are professionals who are trained baristas. Our approach to service is similar to what you'd expect from Melbourne's 5 star Hotels & function centres, No visible Tattoos, Piercings or alike, dressed in appropriate Hospitality Attire in keeping with 5 star establishments. This is why many of these 5 star establishments engage us for their events as preferred supplier.
Problem Solvers not Problem Makers
Our no fuss approach is that we are generally self sufficient and having a wealth of many years of industry experience can usually pre-empt and avoid or solve any potential issues as or before they arise.
Fair Price for a Quality Product
With so many coffee carts in Melbourne, greater competition is inevitable and healthy, but the standard of coffee carts varies greatly. We aren't the cheapest or the dearest, we are within $$'s of our respected colleagues within the industry offering a fair price for a quality product.
Long Industry Experience
Having been in the industry for many years, not newcomers, you get to draw on our experience when you engage us.
Loyalty and Trustworthiness
When you book us you can count on us to be loyal to your booking, your brand and your staff. Trust and loyalty are virtues that are sadly lacking today, especially in business.
Our Word is our Bond
Modern Times has seen the demise of the old fashioned hand shake, at The Coffee Cure, our word is our bond!