Our Service
As important as the quality of our products is. The quality of service we offer to our customer is critical. Our team includes at least one trained Barista at every event and he or she is backed up by a team of dedicated staff committed to service.
Our Mobile Coffee Cart Service lifts the bar in the hospitality industry so the customer gets better, fresher and tastier beverages and food at realistic market prices.
We don't just serve Good Coffee, we serve Great Coffee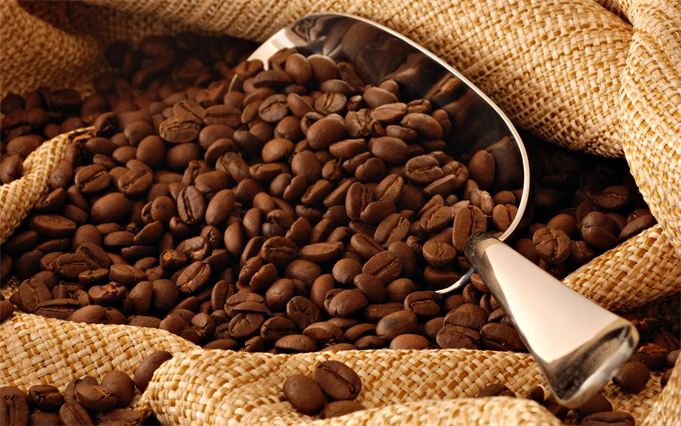 Freshness is the key!

There are a lot of people 'making' coffee out there and so many Mobile Coffee carts, however, few make GOOD coffee. Our commitment to you is to make for you the freshest good coffee, just the way YOU like it, to keep you coming back. Better to be Fresh and consistently striving for excellence than to be 'ordinary'. That`s what makes our Coffee and Service Extra-Ordinary

Our Commitment to Consistency
A number of factors will determine how good one cup of coffee is to the next. The quality and freshness of the coffee, the quality of the water supply, the quality of the milk, The temperature. The grind size, the amount of coffee placed in the filter basket, the amount of water 'espressed' through that coffee and how quickly or slowly that flow is, these are just some of the variables that have to be considered with each and every cup of coffee we make.
Our commitment to the perfect cup extends beyond great coffee beans, 98% of a cup of espresso is water so here at the coffee cure we ensure that our water is crystal clear via an inbuilt filtration system, filters are checked and changed regularly to ensure that only fresh filtered clean water is being delivered out of our espresso machine and steam arm.
We adjust our grind size sometimes 3-4 times a day to ensure that the coffee is extracted at the optimum rate of 30mls in approx 25 seconds, any slower and coffee can get that 'burnt' taste, any faster and it can be watery and bitter. Our milk is heated according to the correct Barista training of a silky textured milk with only micro bubbles.
Our cleaning schedule demands that our Espresso machine & grinders are cleaned before and after every event. We want to ensure that no old coffee or coffee oils taint your next cup.
How much is a great cup of coffee worth?, How much is a bad cup of coffee worth?
It is amazing how many stories we hear about bad coffee, but our customers can always tell you where the best coffee they have had has come from.
We leave nothing to chance; a great coffee consistently shouldn't be a gamble but a standard to always be achieved.